Home > Accessories, Batteries, Cables, Etc. > Audio/Video Cables > BNC Cables and Adapters > HD15 VGA Female to 5 BNC Male

Click here to go back


115684 - HD15 VGA Female to 5 BNC Male
Condition: New. Warranty: 30 days.
$9.99
5 BNC Male to HD15 VGA Female Adapter Cable
1 foot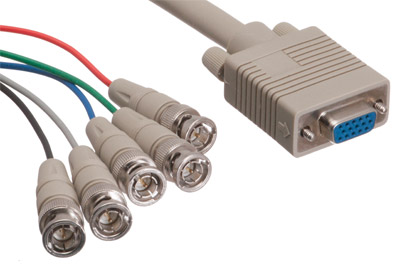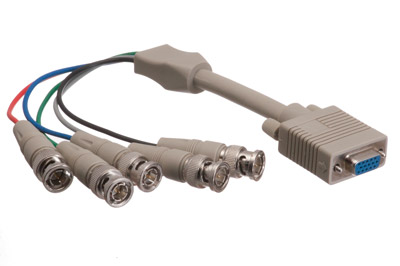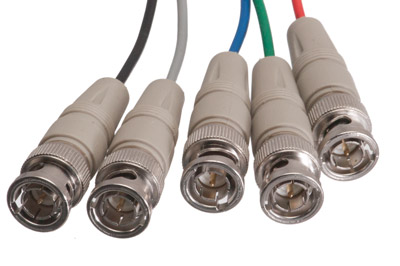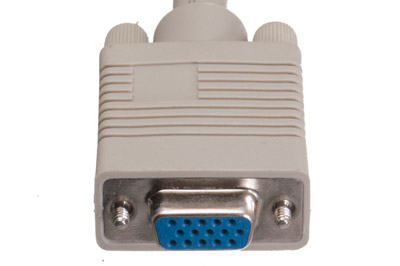 This 5 BNC Male to HD15 VGA Female Cable allows you to change connector type. With this adapter cable, you are able to connect your pre-existing BNC video source to a VGA capable device. This is a cost-effective way that allows you to change your connection without having to buy all new equipment. It is easy to use and install and has a strong plastic body for a long life.
Features:
Connector 1: 5 BNC Male
Connector 2: HD15 VGA Female
Fast and easy installation
Plastic body
Length: One foot