Home > Networks and Communications > Network cables, converters and accessories > Nortel M7310

Click here to go back

111170 - Nortel M7310
Condition: Refurbished . Warranty:30 days .



Nortel M7310 (NT8B20AF-03)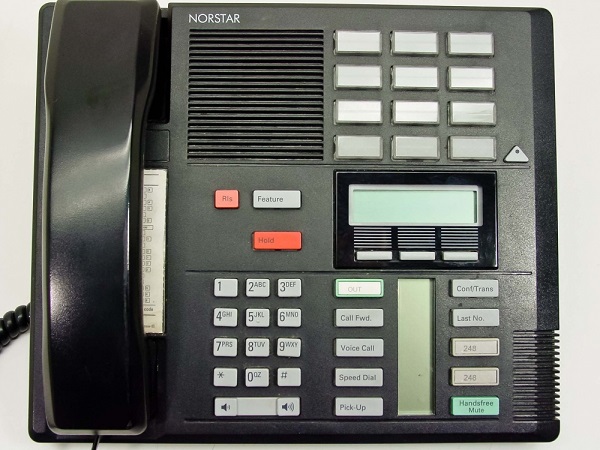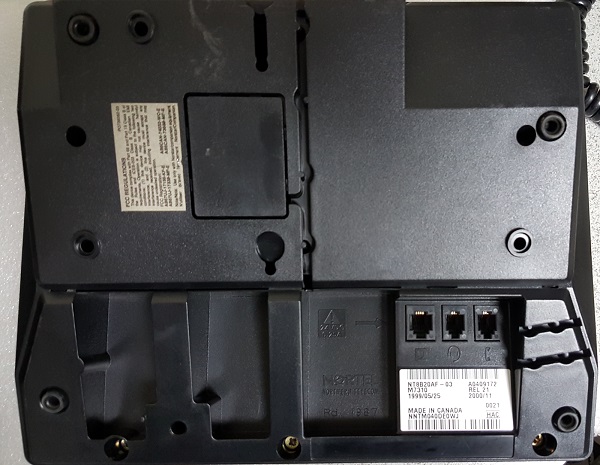 This fully featured telephone is designed for users with more extensive calling and call handling requirements. In addition to 10 programmable line or feature buttons, 12 dual-function memory buttons provide quick access to 24 additional features or autodial numbers, ideal for users who often call the same customers, suppliers, or accounts. With its two-line by sixteen-character LCD Window and softkeys, the M7310 is extremely easy to use.
Technical Specifications
Telephone
Compatible Platforms: Norstar Integrated Communications Systems
Dialer Location: Base
Dialer Type: Keypad
Type: Digital phone

Display
Character Qty: 16
Color Support: Monochrome
Display Location: Base
Line Qty: 2
Type: LCD display

Header
Brand: Nortel
Manufacturer: Avaya Data Products
Model: M7310
Packaged Quantity: 1
Product Line: Nortel Norstar

Telephone Memory
Programmable Line Button Qty: 10

Features
Additional Functions: Intercom
Call Hold: Yes
Call Services: Call Hold
Function Buttons: Hold button , Intercom button , Memory button , Mute button , Program button
Intercom: Yes
Programmable Buttons Qty: 12
Ringer Control: Yes
Speakerphone: Yes
Speakerphone Type: Digital duplex
Volume Control: Yes
---