Home

Click here to go back

194908 - Maxam Camo Survival Knife
Condition: New . Warranty:90 days . $38.25



Camo Survival Kit / Preppers Kit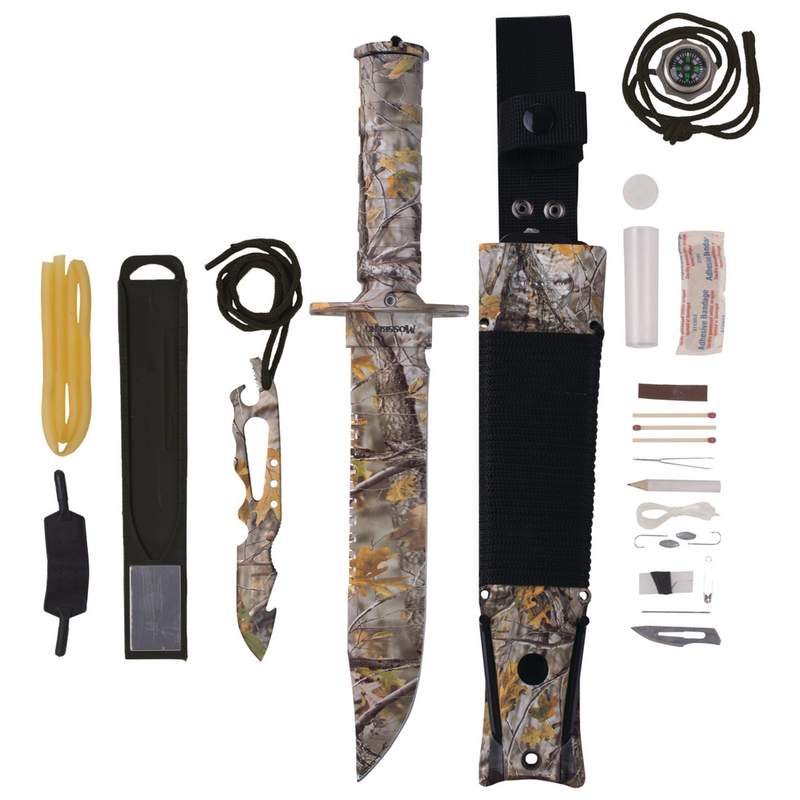 Preppers Survival Kit Contains:
MOSSBERG Survival Knife with aluminum handle with 7-3/4 blade.
A mini storage compartment on the end of the handle.
Handle includes:

high quality compass,
band aid,
tweezers,
safety pin,
razor blade,
fishing line,
pencil,
thread and needle.

Glass-filled nylon sheath contains:

glass-filled nylon cap,
fire starter stick,
slingshot tubing.
7" skeletal frame knife with a 1-1/2" blade,
black paracord,
black belt loop webbing with snap buckle.

Camo finish on both knives and sheath.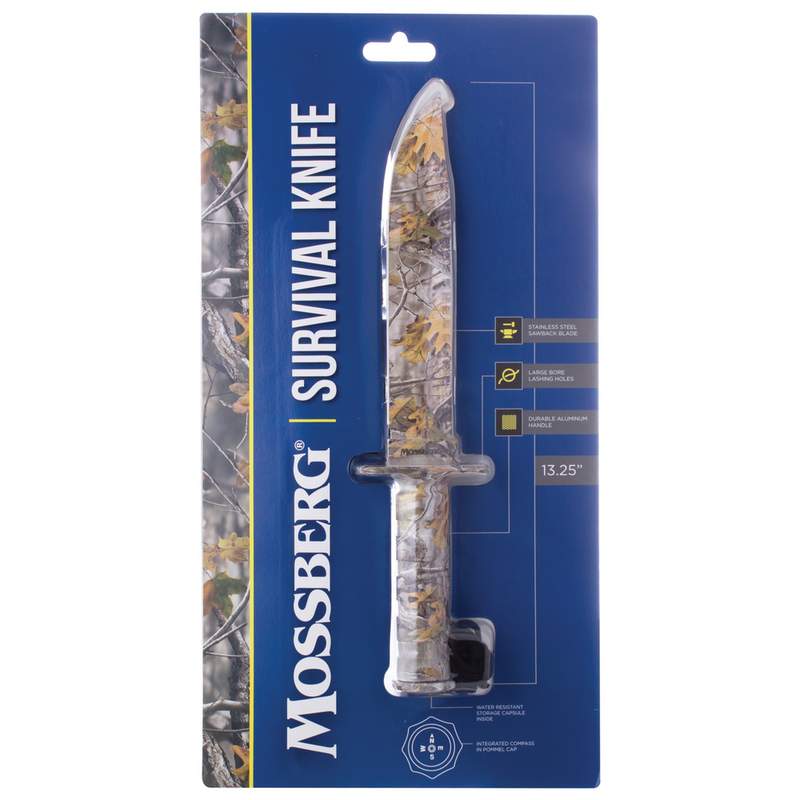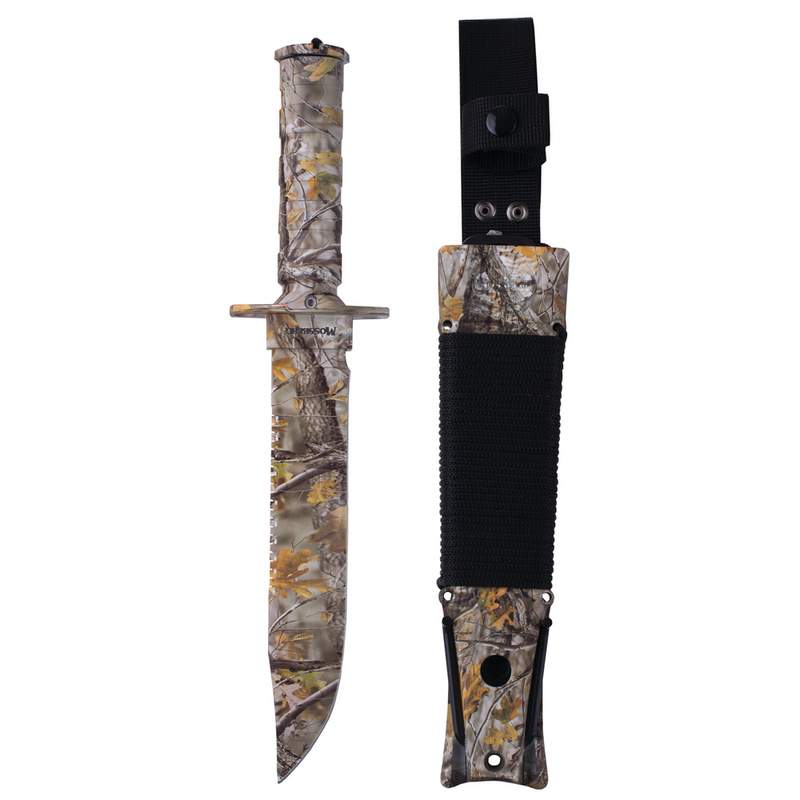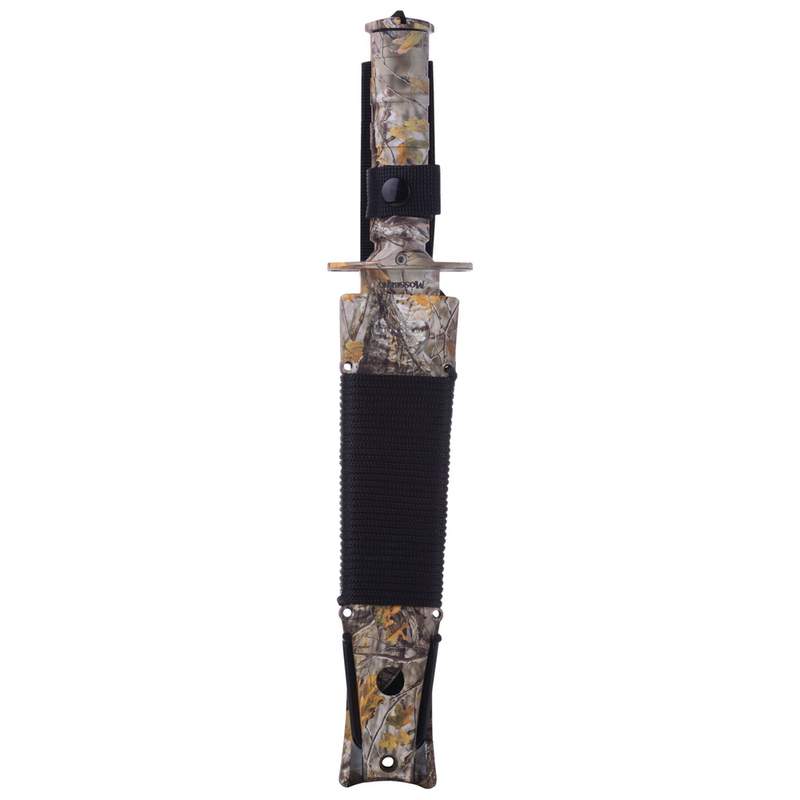 ---